I have become terrible about posting here, BUT.
Book #2 in the Folley & Mallory Adventures is available, in digital and paper formats. It's pretty much everywhere by the looks of it, including iBooks which is exciting. Here's a super quick Amazon link:
http://www.amazon.com/Falcon-Folley-Mallory-Adventure-Volume/dp/1511707674/ref=pd_rhf_dp_p_img_10
This is a novella-length adventure, and that means that later this year, you get the next novel-length work, The Honey Mummy, yaaaaaaay.
If you review books and would like a review copy of this, PLEASE let me know.
AGENT CARTER.

I don't know what else to say. Ahahaaa. What a great freaking show.
We had a lovely day here, and I hope yours was too!!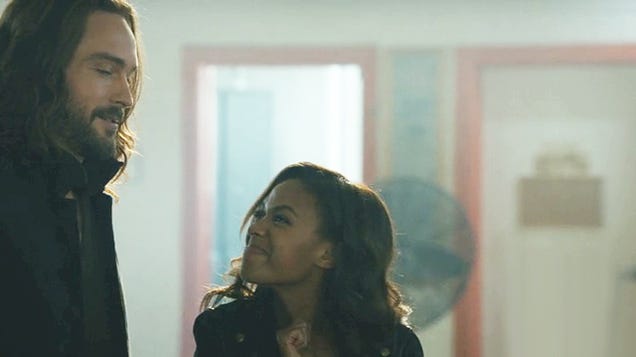 Can we just do this for always?
Wheeeee!
Originally posted by
oldcharliebrown
at
TOC: The Mammoth Book of Dieselpunk
"The Little Dog Ohori" by Anatoly Belilovsky
"In Lieu of a Thank You" by Gwynne Garfinkle, Strange Horizons
"Blood and Gold" by Erin Hartshorn
"Thief of Hearts" by Trent Hergenrader
"Rolling Steel: A Pre-Apocalyptic Love Story" by Jay Lake & Shannon Page, Clarkesworld
"Black Sunday" by Kim Lakin-Smith, Cyber Circus
"Act of Extermination" by Cirilo S. Lemos, translated by Christopher Kastensmidt, Dieselpunks
"We Never Sleep" by Nick Mamatas
"Into the Sky" by Joseph Ng
"Tunnel Vision" by Rachel Nussbaum
"Dragonfire is Brighter than the Ten Thousand Stars" by Mark Philps
"Cosmobotica" by Tony Pi
"Floodgate" by Dan Rabarts
"Mountains of Green" by Catherine Schaff-Stump
"Vast Wings Across Felonious Skies" by E. Catherine Tobler
"Instead of a Loving Heart" by Jeremiah Tolbert, All-Star Zeppelin Adventure Stories
"The Wings The Lungs, The Engine The Heart" by Laurie Tom, Galaxy's Edge
"Steel Dragons of a Luminous Sky" by Brian Trent
"This Evening's Performance" by Genevieve Valentine
"Don Quixote" by Carrie Vaughn, Armored
"The Double Bind" by A.C. Wise

I would post the cover but they mispelled Nick's name. I'll post that when they make the changes.
I tried to use too much brain during Sleepy Hollow. I need to rememer how to turn the brain off to enjoy this show...
"Gigi Edgley is now following you on Twitter."

"She is NOT."

(checks)

(faints)

"She IS."
"The universe is a pretty big place. It's bigger than anything anyone has ever dreamed of before. So if it's just us… seems like an awful waste of space." -Ellie Arroway, Contact
As I pondered writing about my book birthday (oh frabjous day!), I realized there was a lot more going on here than just me, me, me, and Anubis. I find myself in the company of many remarkable writers (and editors), all of whom have touched my own writing in some way even if they don't realize it.
(
Read more...
Collapse
)
Current Mood:

excited